Research and visual style
"Buskers" is a term used to define street performers. While musicians are the ones we see the most, Buskers perform in a broad range of arts, that include theatrical impersonation, poetry reading and storytelling, juggling (also called jonglage), painting, and much more.
After some research on the subject I was impressed about the amount and distribution of Buskers Festivals around the globe.
In my analysis and research, I've been trying to capture the true essence of the Busker
eclectic and unusual
exhibitionist
traditionalist and "romantic"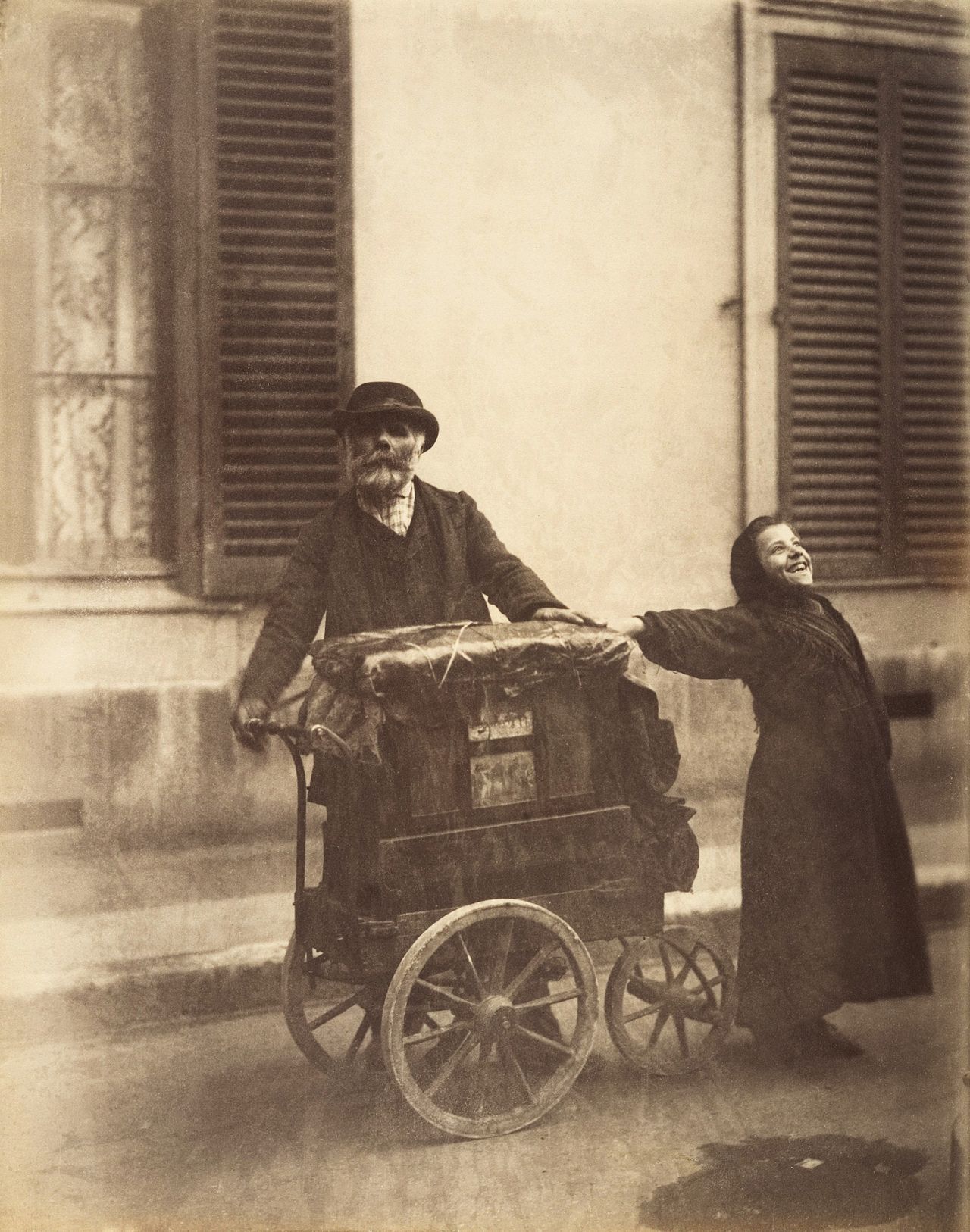 Logotype, "mood"