I'm a Swiss interaction & graphic designer, in love with design and technology, dedicated and passionated in crafting meaningful, beautiful and engaging design products and experiences, both in the digital and the physical world.
Values, vision and mission
We all have a lifetime research motivated by feelings and desires, and by how we see and experience the world.
Sometimes we take it to another level and it becomes a "mission", driven by dedication, curiosity, and passion.
I love to design interactive spaces, where the digital and physical aspects are melted together in an engaging experience.
I enjoy working on disruptive and critical design speculations, where ethical and social factors are involved and the experiencer is challenged.
In these experiences, I always try my best to avoid introducing the "moral judgement" component, as it often causes a mental closure reaction and the consequent failure of the experience's goal. I prefer to make it "fun", engaging and ironical, and to let the experiencer enjoy a frictionless interaction.
I have a pragmatic problem-solving approach but also the ability to build empathy, and this helps me in questioning assumptions. I strive for challenges, because they often result in learning new things and experimenting, and gives you experience. I love the fine details, but I always look for the "bigger picture".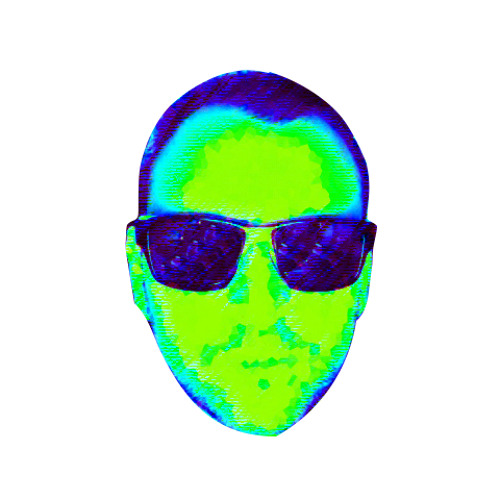 Experience
I've been recently working at Suva headquarters in Lucerne as a Web/ Interaction Designer (more on my LinkedIn profile), and I'm now looking for new challenges, while doing some freelance work.
I've been for years a freelance webdeveloper and graphic designer, growing a good experience in project management, and in relating with clients, stakeholders, and service providers.
October 2019 ~ Now
Different UI/ UX design projects
July 2019 ~ November 2019
Various interactive projects for L'Ideatorio USI, Cadro
May 2019 ~ August 2019
Web/ Interaction Designer at Suva headquarters, Lucerne
Education
School isn't the only place where people can learn, and today (thanks to the internet and to the massive amount of "freely available culture" we have), there's a lot to learn outside!
I recently enjoyed doing the Arduino Fundamentals Certification and passed it with a score of 96/100, and I became member of the Interaction Design Foundation, where I'm learning something on subjects I never studied in depth, like how to design for Augmented and Virtual Reality, and the Human Computer Interaction (HCI) "basics".
But let's be honest... "Traditional schools" are really important, and they help you to build the foundations of your knowledge, and they open doors for things you never thought you could become interested in.
Here's a list of what I studied so far >>>
2017 ~ 2018
Master of Advanced Studies SUPSI, in Interaction Design
2012 ~ 2016
Bachelor of Arts SUPSI, in Visual Communication
2004 ~ 2005
SAE Milano, Audio Engineering courses
2000 ~ 2001
Federal Maturity Certificate, scientific address
1996 ~ 2000
Apprenticeship as Electric Machines Constructor at FFS
More about me...
Born in Schlieren (ZH) in '81, I've been influenced by the early 90s graphic style and attitude: aggressive, explicit, and in some way outrageous.
In my Father's Radio/ TV/ HiFi shop and lab I got in touch with many different tools, devices and products, and I started being fascinated about the media and IT world.